​In a world filled with distractions and challenges, mastering your mindset is the key to accomplishing your goals, overcoming procrastination, and taking consistent action. 
Join us for our "Train Your Mind" Workshop and embark on a transformative journey to develop mental resilience, build productive habits, and harness the power of "micro-actions" for personal and professional success.
Key learnings from this workshop
The Power of Mindset

Explore how your mindset shapes your actions and influences your success, and discover the tools to cultivate a growth mindset that drives productivity and achievement.

Micro-Actions for Macro Results

Understand the concept of "micro-actions" and how breaking down your goals into small, actionable steps can lead to significant accomplishments.

Overcoming Procrastination

Learn strategies to conquer procrastination, boost your motivation, and build the discipline needed to tackle tasks and projects head-on.

Building Habits for Success
Explore the science of habit formation and discover techniques to create and maintain habits that support your personal and professional growth.

This workshop is your opportunity to transform your mindset and develop the mental resilience needed to accomplish your goals. Imagine a life where you wake up each day with a clear plan, the motivation to tackle your tasks, and the confidence to overcome obstacles.
Join us for the "Train Your Mind" Workshop and gain the knowledge and skills to take control of your mindset, overcome procrastination, and build productive habits. Whether you're striving for personal achievement or professional success, this workshop will empower you to take consistent action and achieve your goals.
Secure your spot today and start your journey toward developing a strong mindset that drives results and empowers you to reach your full potential. Spaces are limited, so don't miss this chance to unlock your mental potential and take charge of your actions and accomplishments.
Are you ready to train your mind for action and build a strong mindset for success? Reserve your spot now and take the first step toward a more productive and accomplished life!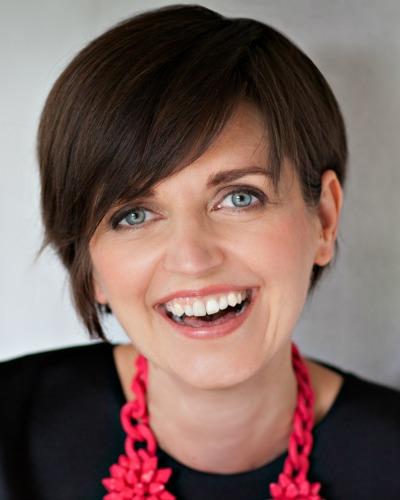 An Bourmanne
Engineer, Self-Leadership, Procrastination & Time Management Coach
"Good enough for now, safe enough to move forward"