​At Microsteps, we are passionate about nurturing the extraordinary potential within each individual. Our mission is to empower humans to live lives that resonate with purpose, removing burdens, and unlocking their truest selves. We understand that personal and professional development go hand in hand, and we are dedicated to helping people achieve harmony in both aspects of their lives.

​​Through our transformative workshops and programs, we create spaces where diversity and inclusion flourish, igniting the empowerment of individuals. We believe that diversity, equity, and inclusion (DEI) are not just buzzwords but cornerstones of a thriving society. Our workshops not only enrich the lives of participants but also help companies strengthen their Environmental, Social, and Governance (ESG) policies, fostering a culture of responsibility and respect.
​Microsteps was born from the belief that life is a journey of continuous growth, and every individual deserves the opportunity to fully embrace their unique potential. We envision a world where people live in alignment with their true selves, where burdens are transformed into stepping stones, and where personal and professional fulfillment coexist seamlessly.
​Our workshops are carefully curated to address the holistic development of individuals, encompassing mindfulness, purpose, resilience, and conscious living. We provide the tools, knowledge, and support necessary for individuals to thrive, not just survive. Our approach is rooted in authenticity, empathy, and a deep commitment to the well-being of our participants.

Holistic Growth: We believe in nurturing personal and professional development to create well-rounded, fulfilled individuals.
Empowerment Through Inclusion: We are staunch advocates of diversity, equity, and inclusion, seeing them as catalysts for individual and societal growth.
Alignment: We help people align with their true selves, enabling them to live lives filled with purpose and authenticity.
Resilience: We equip individuals with the resilience needed to turn challenges into opportunities for growth.

Tangible Sustainability: We promote sustainable living and conscious choices, supporting companies in strengthening their ESG policies.
Pauline Dubois
Founder & CEO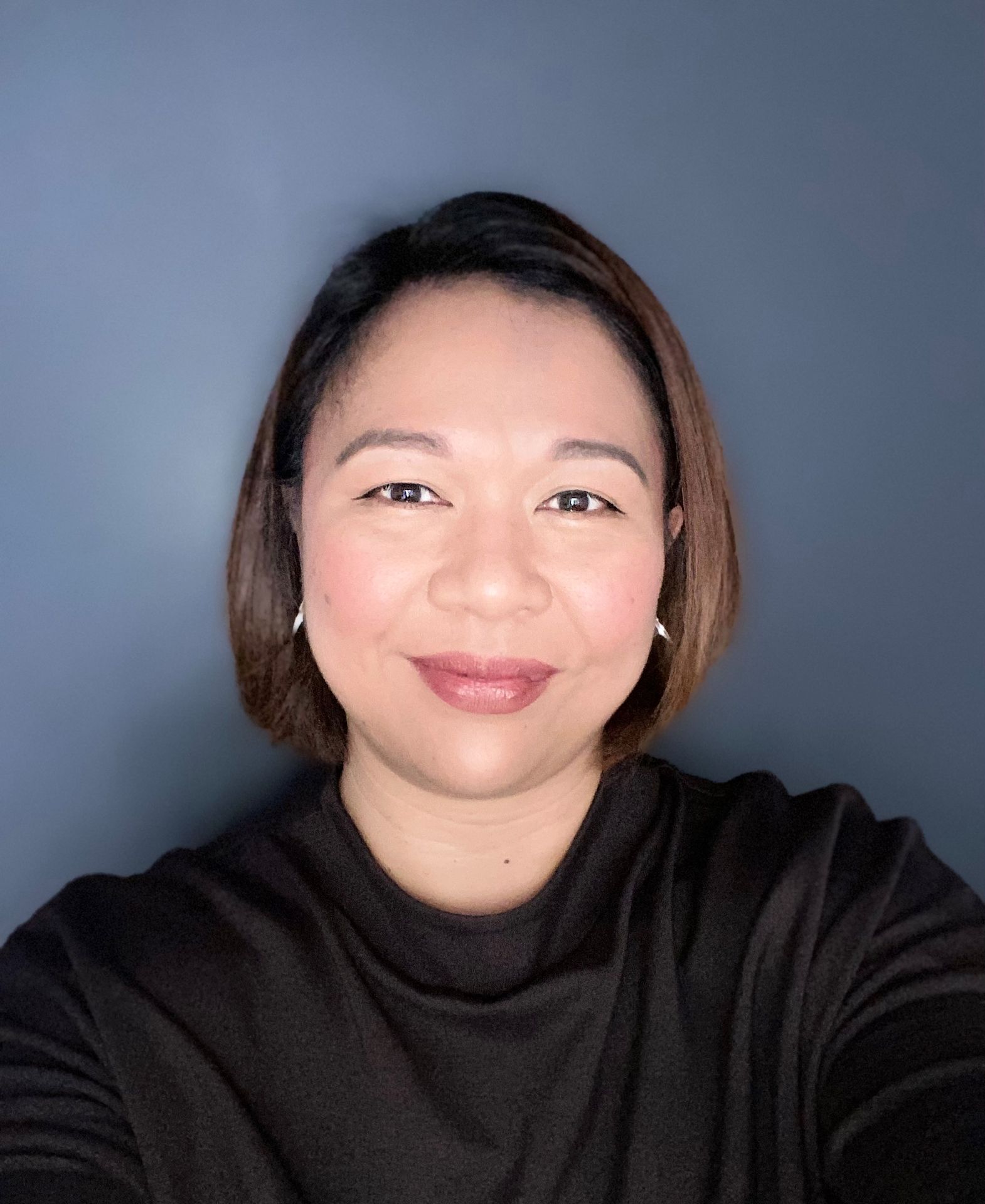 Aimée Parducho
Events Manager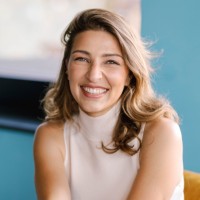 Emna Chaouch
Workshop Leader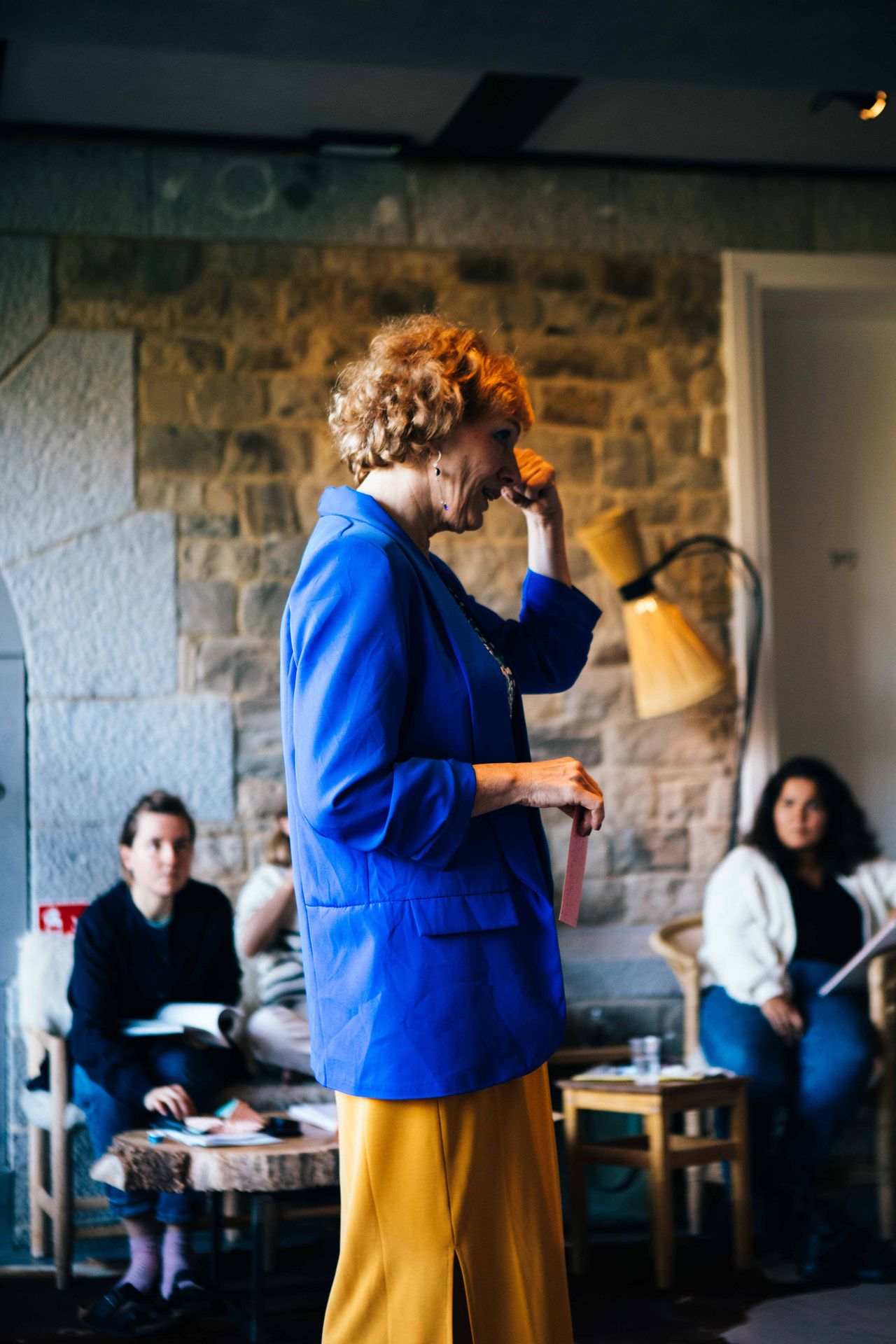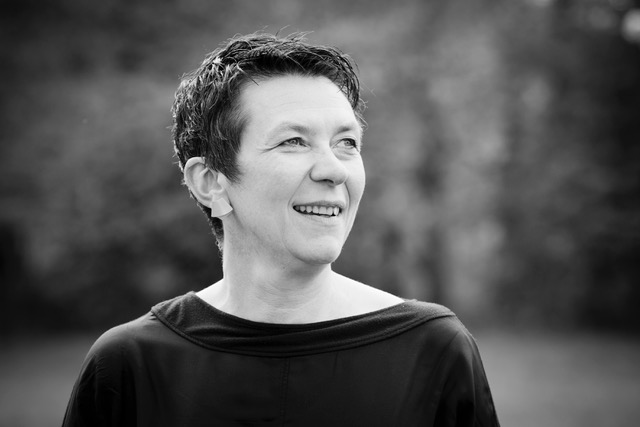 Hilde Helson
Workshop Leader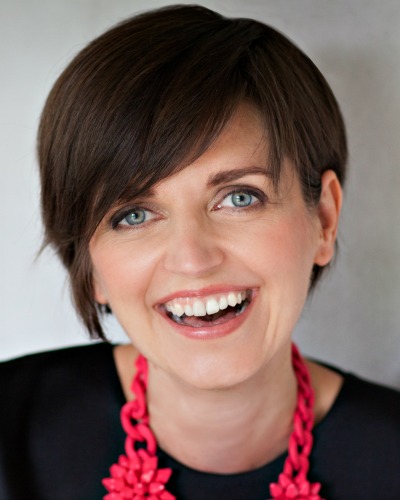 An Bouremanne
Workshop Leader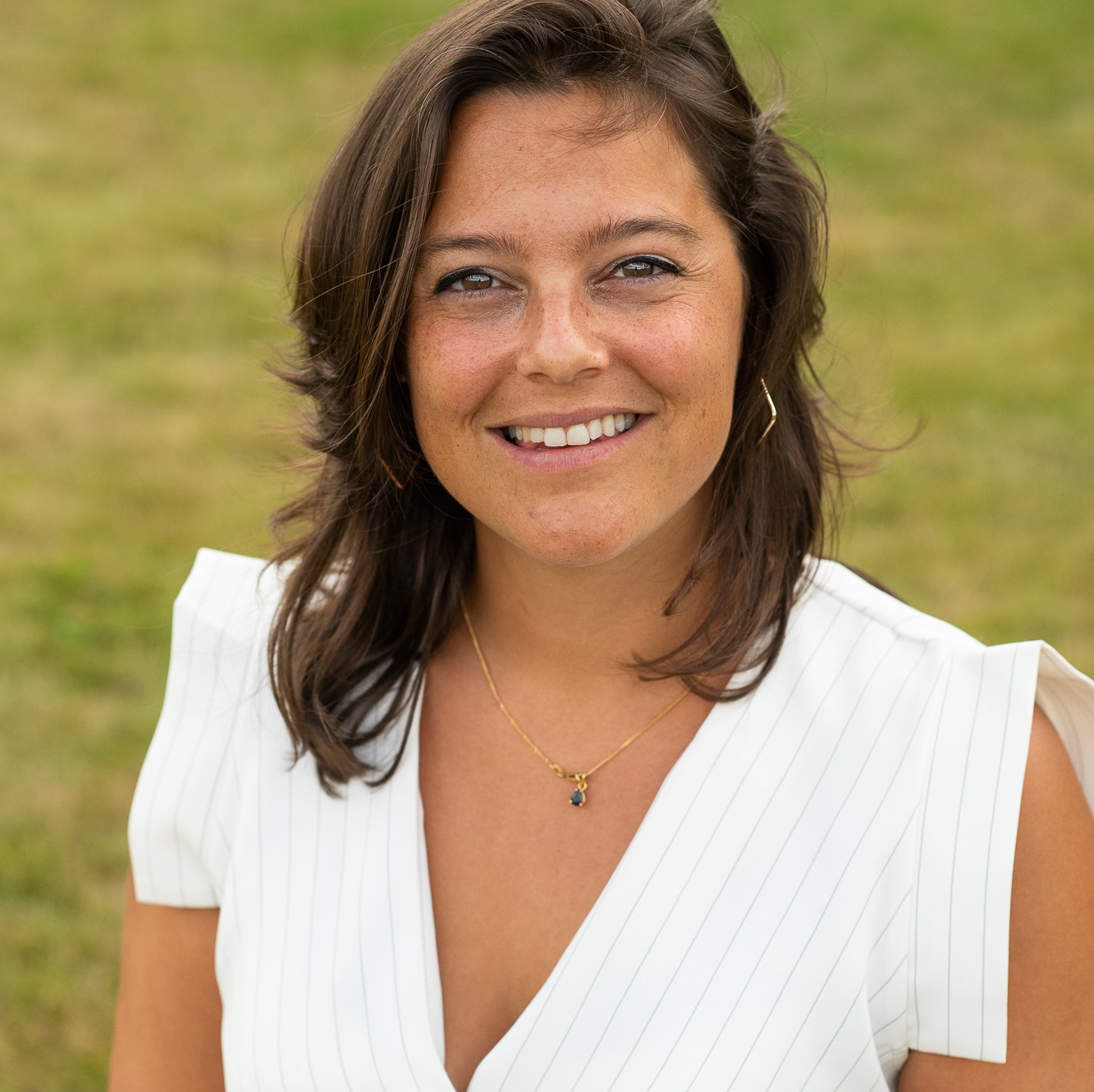 Hélène Nicodème
Workshop Leader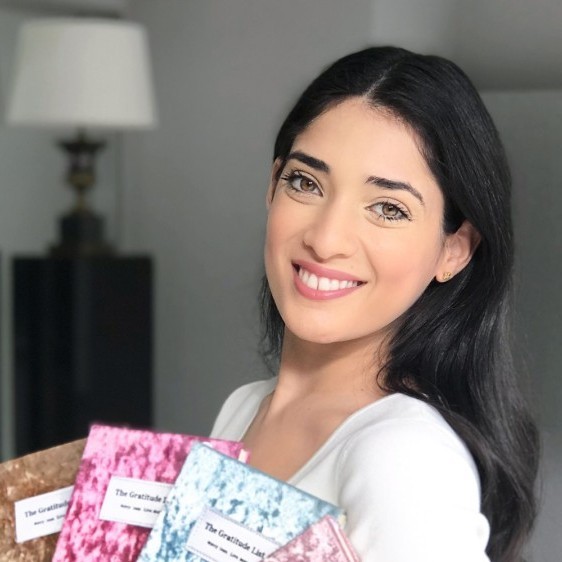 Lily Samii
Workshop Leader
Sarah Wittenbom
Workshop Leader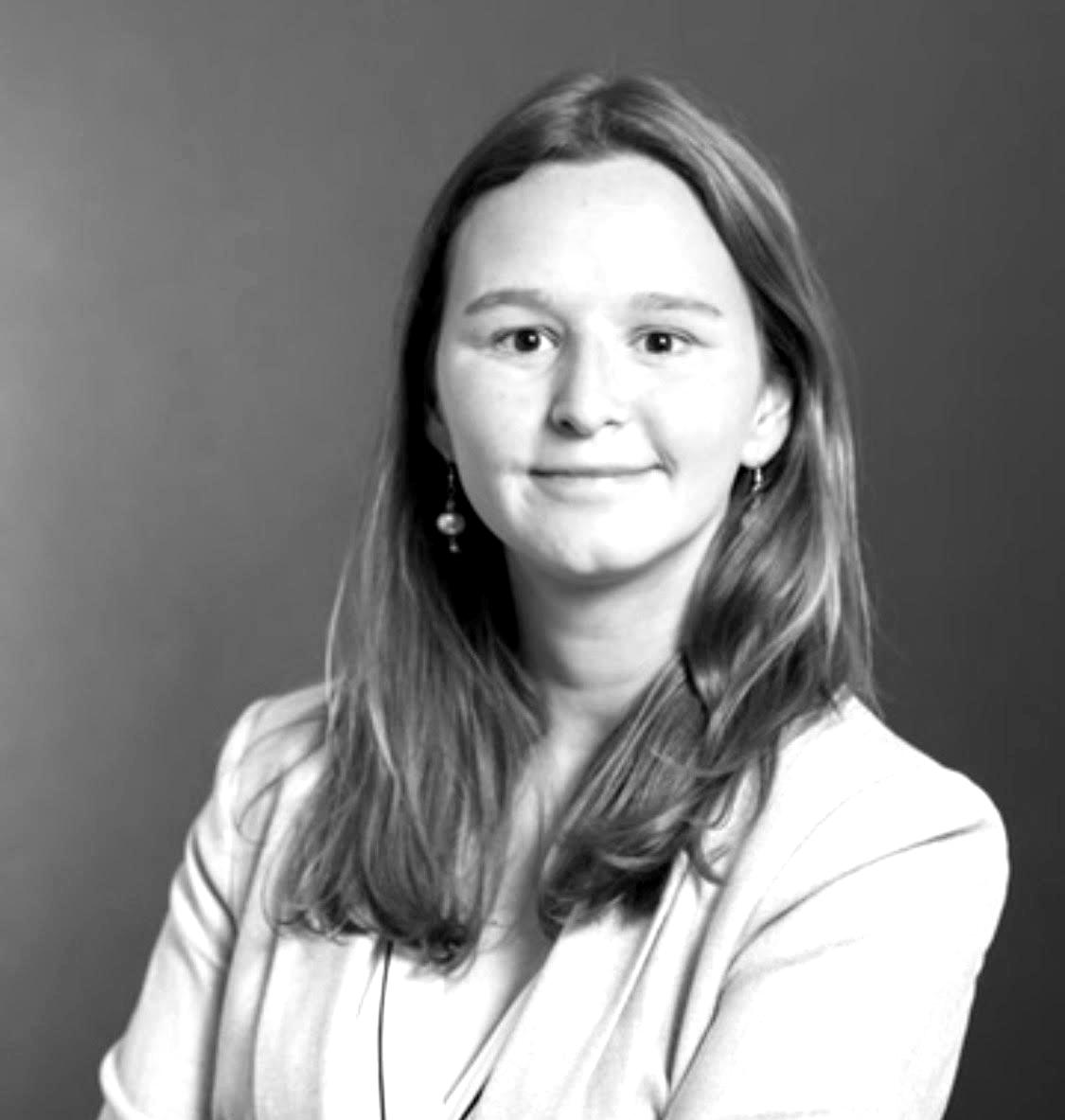 Me Sophie Everarts de Velp
Legal Advisor
​