Unleashing the Human Potential
Microsteps are small, achievable tools and habits that help individuals and organizations reach their full and unique potential.

Our mission is to encourage individuals to develop not only as professionals, but as human beings and contribute to the development and success of their organisation.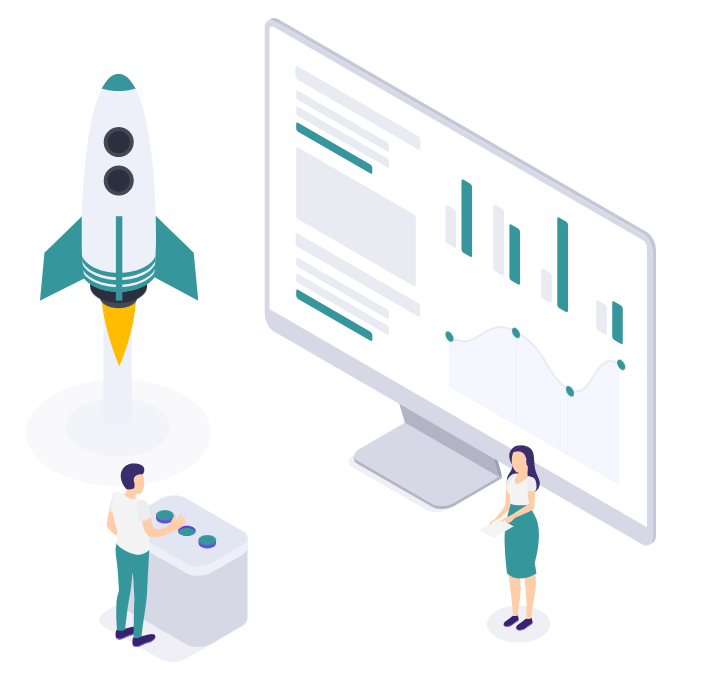 Our Unique Value Proposition for Your Organisation


Tested and selected the best
workshops and speakers

3 years of market research


Developed for all individual needs

Workshops answer specific needs all year long

Live & Social Connections

Limited numbers of seats per workshop to
encourage peer learning and support

Our unique value proposition is to provide a comprehensive suite
of services that help companies maximize their human capital.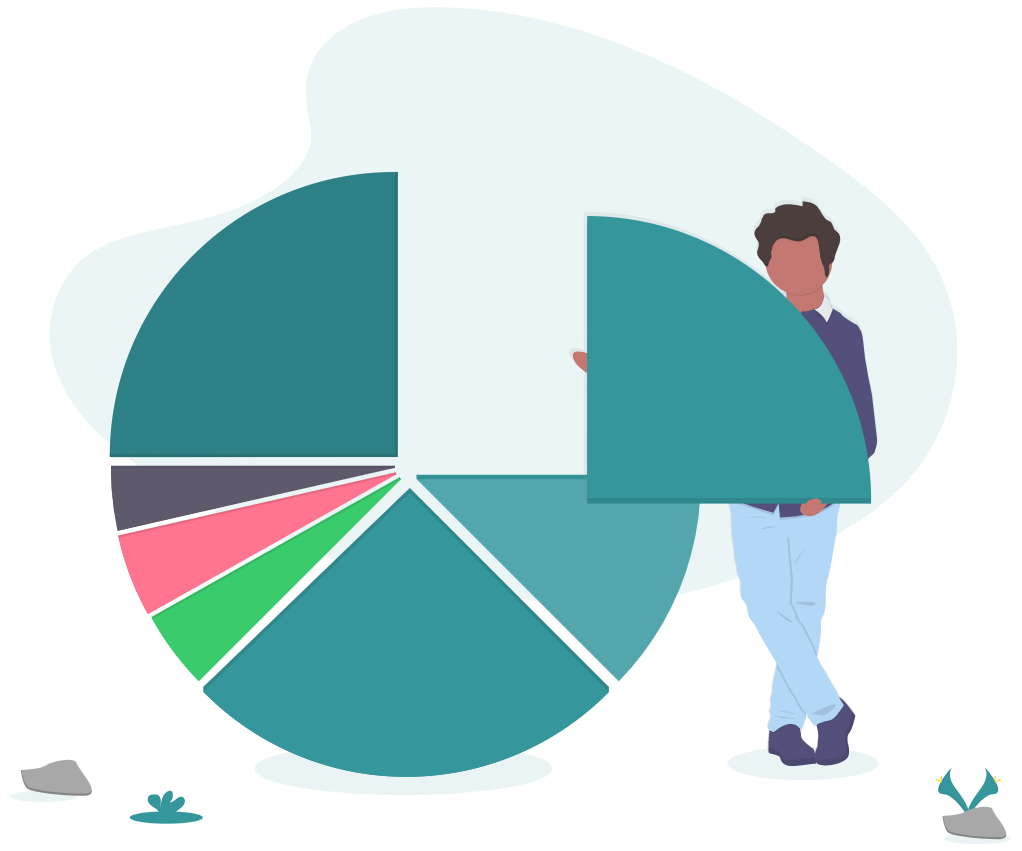 The Power of
Wellbeing-As-A-Service

Workshops, based on 10 pillars, that empower individuals to take control of their wellbeing.

Through its innovative Wellbeing-as-a-Service model, Microsteps helps people learn to leverage their own wellbeing for greater success.

We offer your employees continuous opportunities for training and professional and personal development.


The Benefits of Employee Wellbeing and
Recognition for Organisations

Reduced Stress Levels
​
Wellbeing-As-A-Service helps reduce stress
levels and absenteeism by providing access
to resources and support for mental health.
Improved Productivity

Improve productivity and overall organizational performance by providing employees with the tools and resources they need to stay healthy and focused.
Increased Engagement

Wellbeing-As-A-Service helps increase employee engagement by providing them with the opportunity to take part in activities that promote physical and mental wellbeing.


Wellbeing-As-A-Service provides a comprehensive approach to reaching wellbeing, with
​
benefits that include reduced stress levels, improved productivity, and increased engagement.
The Ten Pillars of Microsteps
Mindfulness
Stress reduction : Being present and aware of your thoughts, feelings, and surroundings without judgment.

Purposes
Increased job satisfaction & clearer career path : A clear reason for being that provides direction and meaning to one's life and
work.

Sleeping habits
Improved productivity and concentration : Consistent sleep schedule and adequate duration to support physical and
mental health.

Power supplies - Food
Increased energy levels : Eating a balanced diet that provides essential nutrients at appropriate times throughout the day and avoiding excessive consumption of processed and high-fat foods.

Movements
Enhanced physical and mental health : Regular physical activity helps maintain physical health, reduces stress and
anxiety, and improves cognitive function.

Money
Reduced financial stress : Having a positive and informed mindset towards money promotes informed financial decisions and reduces anxiety and stress, and avoid impulsive or emotional spending.

Communication
Effective teamwork & better public speaking : Clear and effective communication fosters mutual understanding, builds trust and respect, and enhances collaboration and teamwork.

Environment
Positive wellbeing : A positive personal environment, including relationships and physical ​surroundings, promotes emotional well-being, reduces stress and enhances overall quality of life.

Breathing
Anxiety reduction : Learning to breathe properly and mindfully can reduce stress, anxiety, and blood pressure, improve immune function, and enhance mental clarity and
focus.

Mindset
Improved performance & better habits : A positive and growth-oriented mindset can improve motivation, resilience, creativity, and job satisfaction, leading to higher performance and success in
personal and professional life.

By leveraging Wellbeing-as-a-Service, employers can provide their employees with
a range of benefits that will help them stay productive, motivated, and healthy.

37
Des images exceptionnelles
Accelerate
2 workshops
Monthly newsletter
Personal Portal
/
/
Elevate
4 workshops
Monthly newsletter
Personal Portal

Onboarding Call
/
Transform
8 workshops
Monthly newsletter
Personal Portal

Onboarding Call
Quarterly Evolution Call
Our packages per employee provide a
holistic approach to
unleashing human potential.
* Spring offer until 30/06/2023
Prices exclude VAT - Maximum 12 months validity of packages




Training grants in Brussels with the possibility of being reimbursed 40 to 70% of the expenses

Tailor-made offer upon request. We've also got you covered with our Impact Days/Seminars.

​

​



Step 1

The company purchases packs for its employees.
Step 2

The Employee creates a personal account on our website to gain access to a Personal Portal.
Microsteps sends your employee a personal code that grants them access to sign up to the workshops.
Step 3

Register for the workshops of your choice and add the personal code at the check-out!