Workshops & Retreats to
Reach your Greatest Self
We empower individuals to grow, not only as professionals but as whole human beings. We're here to help you and your organization unlock your full, unique potential using small, actionable tools and habits. Join us on a journey of personal and professional development that contributes to your success and the success of your organization.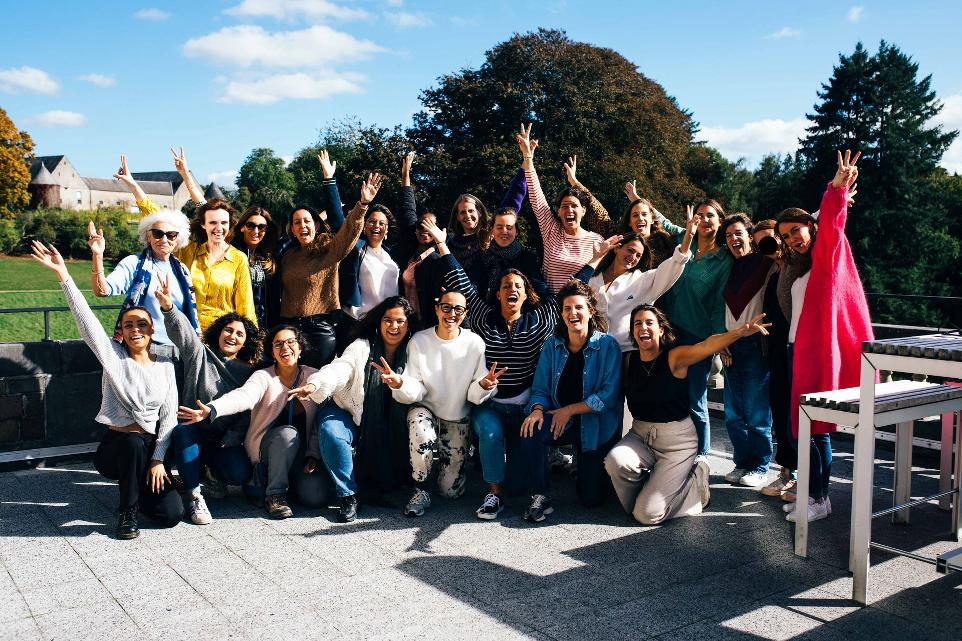 The Ten Pillars of Microsteps
We provide a
holistic approach to
unleashing human potential.
Prices exclude VAT - Well-being Credits have a maximum 12 months validity


Tailor-made offer upon request. We've also got you covered with our Impact Days and Retreats.

​

​



Unique Value Proposition
Maximise your Human Capital


We save your Time

We have been testing and selecting the best workshops and speakers for over 3 years.

We reduce your Costs

Attendees give 100% attention to a workshop that addresses their needs.
We help you use your budget wisely.

We facilitate Connections

Our limited numbers of seats in our inter-company workshops encourage peer learning and networking
Why Attend our Workshops?
Reduced Stress Levels
​
Microsteps helps reduce stress
levels and absenteeism by providing access
to resources and support for mental health.
Improved Productivity

Improve productivity and overall organizational performance by providing employees with the tools and resources they need to stay healthy and focused.
Increased Engagement

Microsteps helps increase employee engagement by providing them with the opportunity to take part in activities that promote physical and mental wellbeing.
When leaders and managers begin to live out a clear, consistent, aligned culture that inspires high commitment,
Employees begin to believe in and live out the organization's purpose in their daily work, ultimately delivering on their brand promise in a genuine and powerful way.
*Gallup's Approach to Culture | Building a Culture That Drives Performance

Starting now is your best decision
.
Join us and make your organisation a better place.