​In a world where financial stress can ripple into our professional lives, finding peace in your relationship with money is a vital skill for fostering positive workplace relationships and effective project management. 
Join us for our "Cultivate a Peaceful Relationship to Money Workshop" and embark on a transformative journey to reframe your beliefs, habits, and mindset around money, ultimately achieving financial serenity and prosperity, which can positively impact your professional endeavors.

Key learnings from this workshop
Reimagining Money for Professional Growth

Explore how shifting your perspective on money can reduce workplace stress, improve relationships, and unlock opportunities for personal and professional development.

Emotional Intelligence and Financial Decision-Making

Learn how emotional intelligence can enhance your ability to navigate financial discussions and negotiations, leading to more harmonious relationships and successful project outcomes.

​

Mindful Money Practices for Team Collaboration

Discover practical strategies to manage your finances with intention, which can help you navigate financial aspects of team projects, budgets, and resources effectively.

Values-Aligned Leadership and Project Management

Explore how aligning your financial choices with your personal values can impact your leadership style, making you a more ethical and effective project manager and team leader.
This workshop is your opportunity to create a harmonious relationship with money, not only for personal well-being but also to enhance your professional life. Imagine a workplace where financial discussions are constructive, where budgets and resources are managed with clarity and intention, and where your leadership is grounded in ethical financial decisions.
Join us for the "Cultivate a Peaceful Relationship to Money Workshop" and embark on a journey to transform your financial life, which can ripple into your workplace dynamics and project management skills. Gain the knowledge and skills to navigate financial complexities with grace, purpose, and wisdom, enhancing your ability to lead, collaborate, and manage projects effectively.
Secure your spot today and begin your journey toward a more peaceful, mindful, and prosperous relationship with money that can elevate your workplace relationships and project management capabilities. Spaces are limited, so don't miss this chance to rewrite your financial story and achieve the financial peace that can benefit both your personal and professional life.
Are you ready to embrace a peaceful relationship with money and enhance your workplace relationships and project management skills? Reserve your spot now and take the first step toward financial serenity and professional success!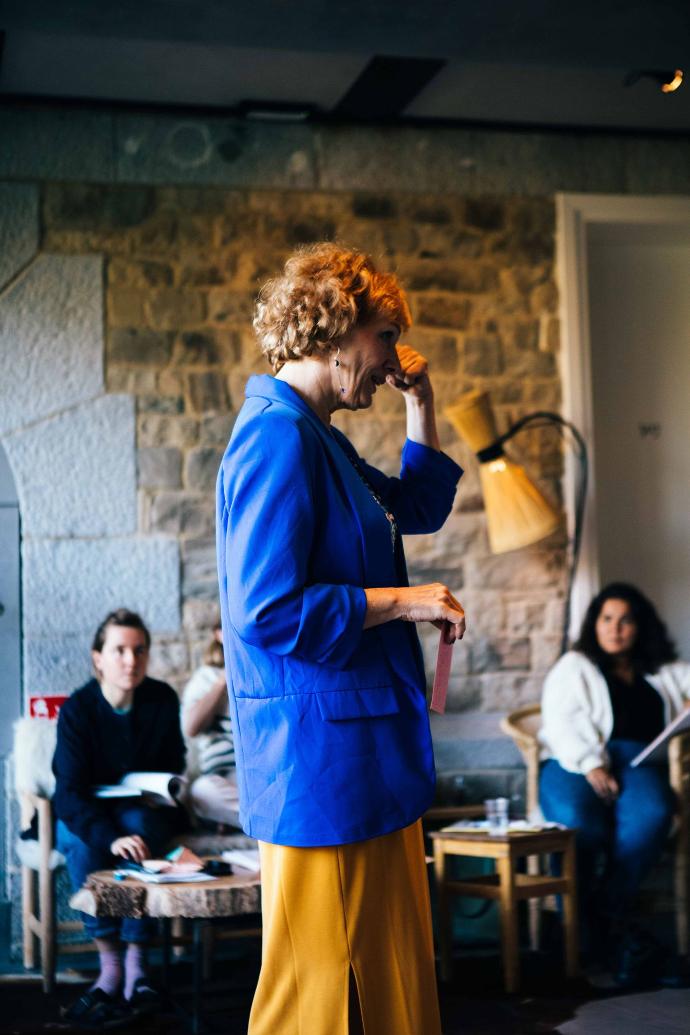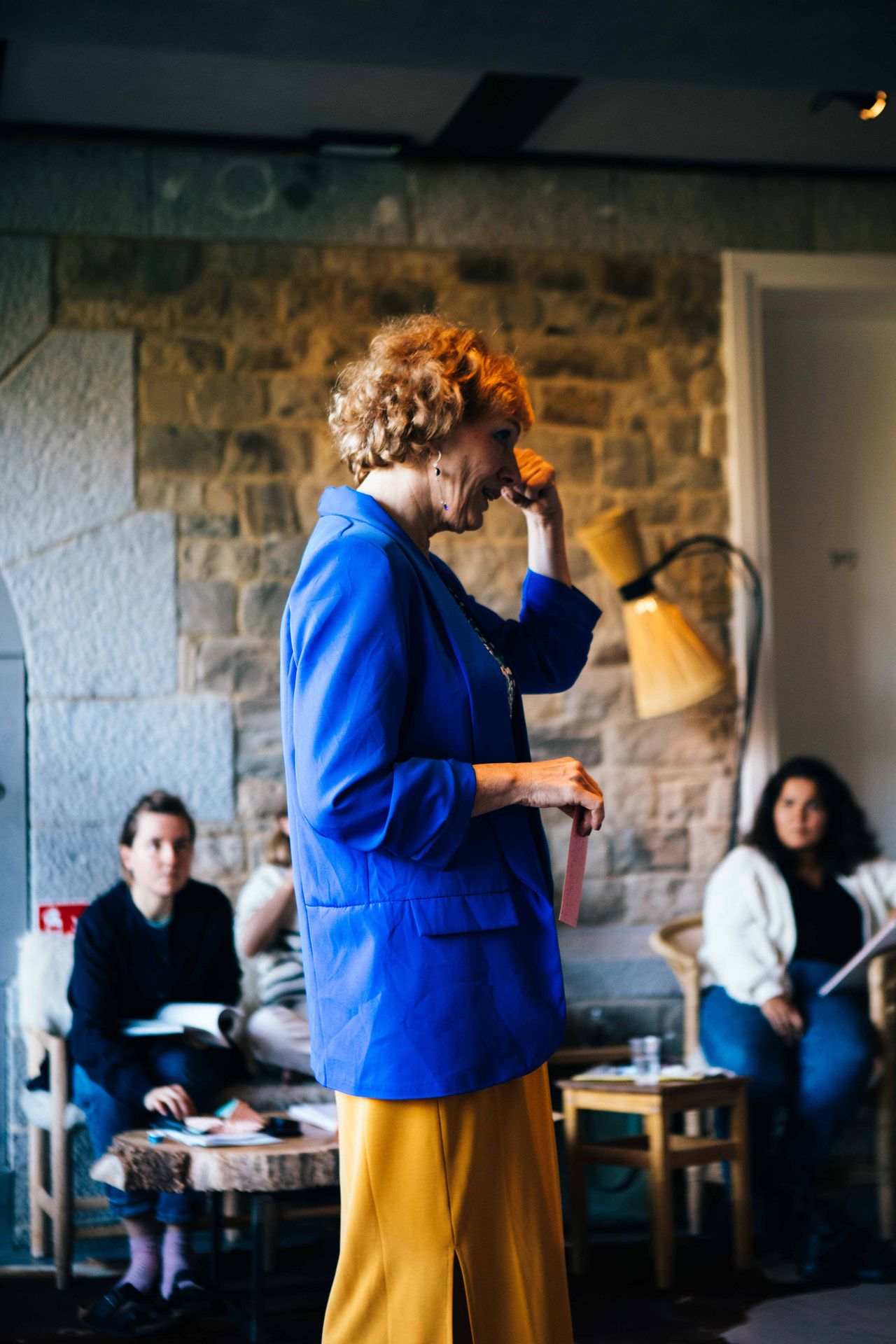 Pascale Chevreuil
Entrepreneur & Expert in cultivating a peaceful Relationship with Money
"Happy Money Concept: 
Out with the Old, In with the New "