Nourish Your Life - Food as Power Supply
​In our hectic lives, the food we consume is more than just sustenance; it's a source of vitality, well-being, and connection. 
Join us for our "Nourish Your Life - A Food as Power Supply" workshop and embark on a transformative journey to reframe your relationship with food, harness its potential to fuel your body and mind, and discover how mindful eating can enhance your personal and professional life.

Key learnings from this workshop
Food's Role in Vitality

Explore the vital connection between the food you consume and your physical and mental well-being, realizing that food is not just fuel; it's a source of power.

Optimizing Productivity

Learn how the right food choices can boost your energy, sharpen your focus, and enhance your productivity, ultimately impacting your performance in both personal and professional endeavors.

Mindful Eating Practices

Discover the art of mindful eating and how it can improve digestion, reduce stress, and foster a deeper connection with your body and the food you consume.

Cultivating a Holistic Approach

Explore techniques for integrating mindful eating into your daily routines, enhancing your personal well-being, and promoting a balanced, healthy lifestyle.
This workshop is your invitation to transform the way you view and interact with food. Imagine a life where each meal is a source of nourishment, a moment of mindfulness, and a catalyst for vitality, creativity, and success.
Join us for the "Nourish Your Life - A Food as Power Supply" workshop and unlock the potential of food as your ally in personal and professional growth. Gain the knowledge and skills to make mindful food choices that fuel your body and mind, ultimately enhancing your overall quality of life.
Secure your spot today and start your journey toward a more nourished, mindful, and empowered life through the wisdom of food. Spaces are limited, so don't miss this chance to harness the power of food as your ultimate source of vitality.
Are you ready to embrace food as your power supply and elevate your personal and professional life? Reserve your spot now and take the first step toward a healthier, more mindful, and more empowered you!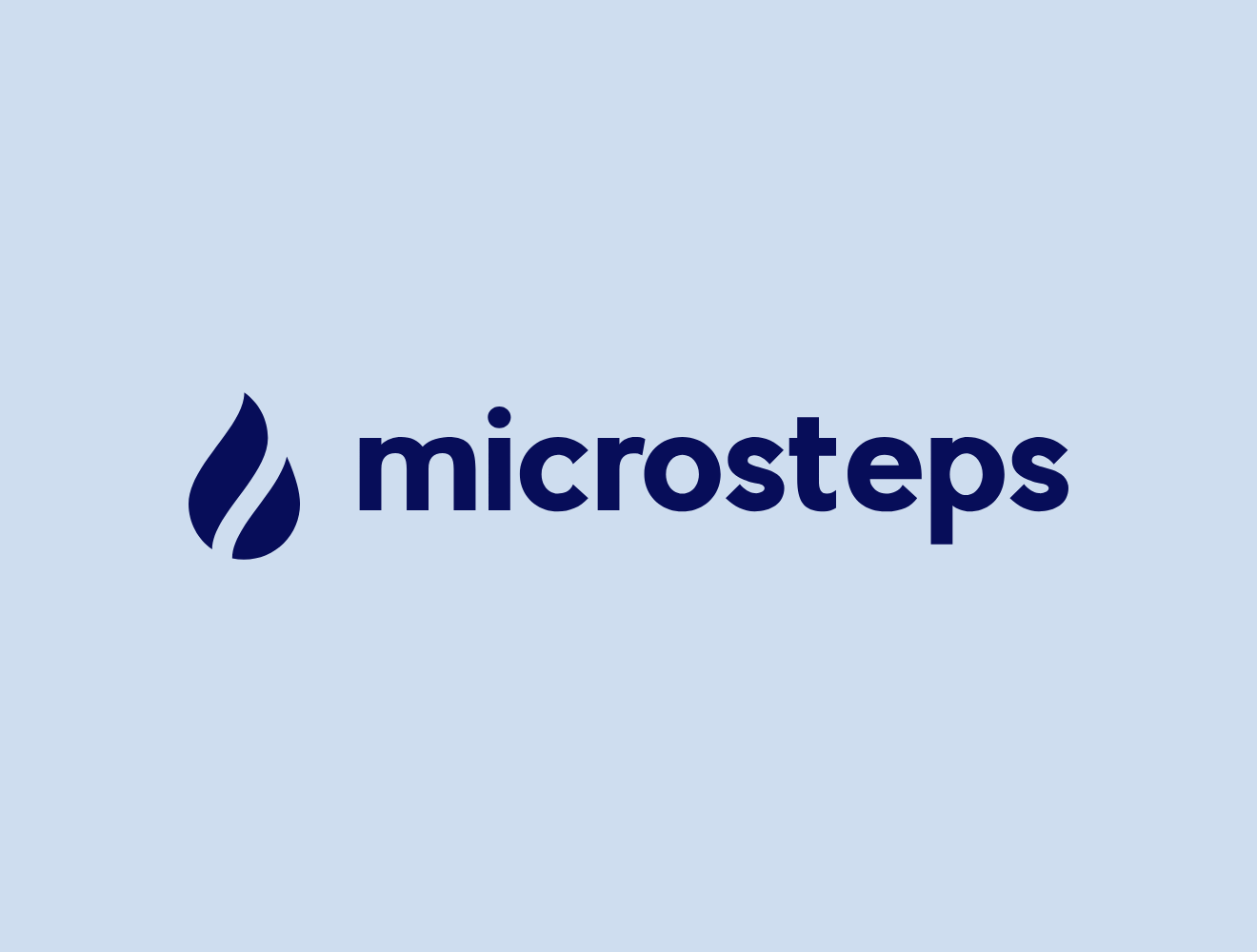 Sarah Wittenbol
Founder of Sarah Wittenbol Nutritionist, Speaker Nutritionist, & National Sales Manager
"80% healthy queen, 20% apero lover"