​In today's fast-paced world, where life often feels like a never-ending race, the essential acts of breathing and sleep are frequently overlooked. 
Join us for our comprehensive workshop, "Breath & Sleep Better," and embark on a transformative journey to regain control over your well-being, nurturing your body, mind, and soul through the power of conscious breathing and rejuvenating sleep.

Key learnings from this workshop
Optimal Breathing Techniques
Dive deep into the art of conscious breathing, exploring how ancient practices can realign your mind and body, reduce stress, and enhance your overall health and vitality.

Balancing Work and Well-being

Explore the profound connection between your breath, sleep, and your overall well-being, especially in the context of your professional life. Learn how proper breathing techniques can lead to better sleep, reduced work-related stress, and improved performance.

​
Achieving Quality Sleep
Discover evidence-based techniques and insights to achieve high-quality, restorative sleep. Uncover the secrets to overcoming insomnia, enhancing your sleep environment, and understanding the significance of sleep cycles.

Well-being Through Breathing and Sleep

Understand the profound effects of mastering your breath and sleep. From enhanced cognitive function to a strengthened immune system, unlock the keys to sustained vitality and overall well-being.
This workshop serves as your gateway to a more conscious, balanced, and healthier life, where you breathe with intention and enjoy restorative sleep. Imagine a world where every breath rejuvenates you, and every night's sleep truly renews you.
Join us for the "Breathe & Sleep Better" workshop, and gain the knowledge and skills to harness the power of conscious breathing and deep sleep. 

Secure your spot today and begin your journey toward a life of well-being, vitality, and sustained success.

Are you ready to unlock the potential of conscious breathing and restorative sleep for a healthier, more productive, and more balanced work-life? Reserve your spot now and take the first step toward a life of well-being and professional success!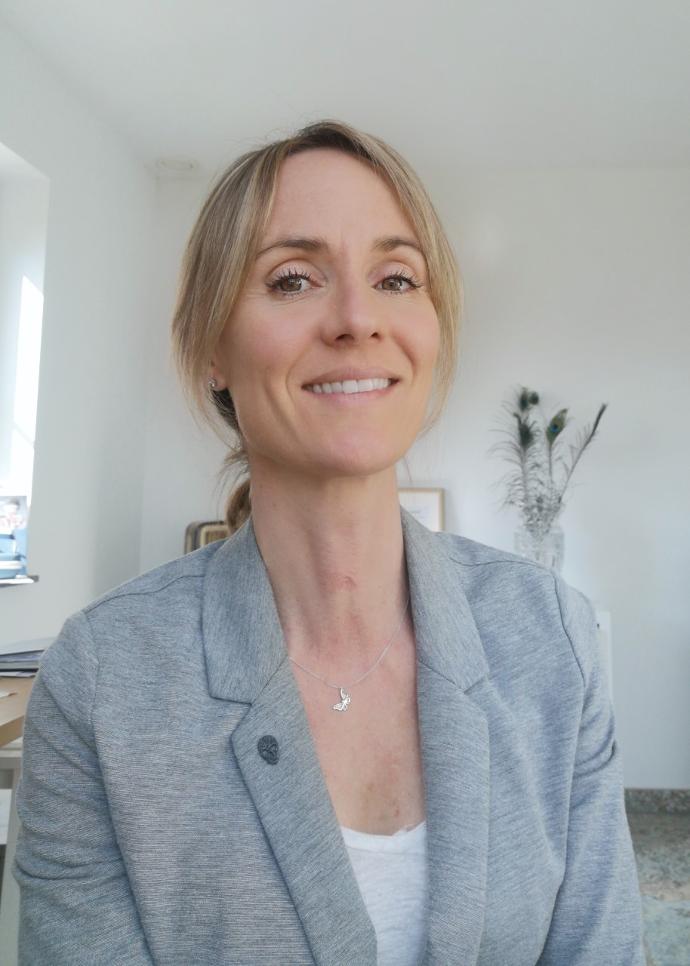 Angélique André
Cognitive Behavioral Therapy Coach
"Tell me how you sleep, I'll tell you how you are"