Microstepping,
One day at a time
Microsteps guides individuals and organizations on a journey towards wellbeing - mental, physical, emotional, and spiritual.
At Microsteps, you build and strengthen your foundations for your personal and professional journey. We promote impactful workshops, day sessions, and short stays to ensure that you follow the workshops with your full attention until the end.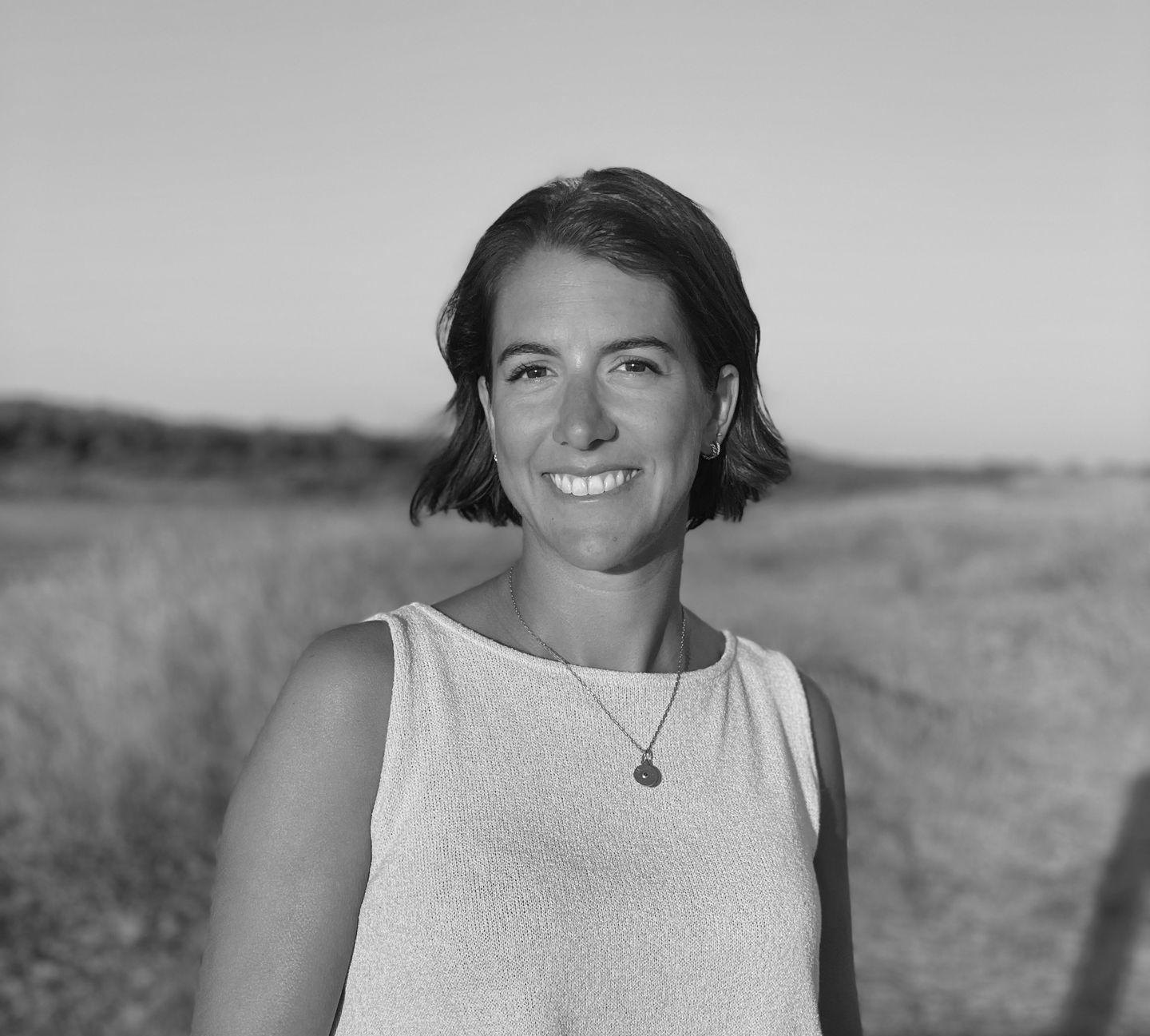 Pauline Dubois, CEO & Fondatrice
Founder and visionary, Pauline is the driving force behind the company. She enjoys keeping busy by participating in various workshops and networks where she discovers the keys and strategic partners for a poignant customer experience during Microsteps stays.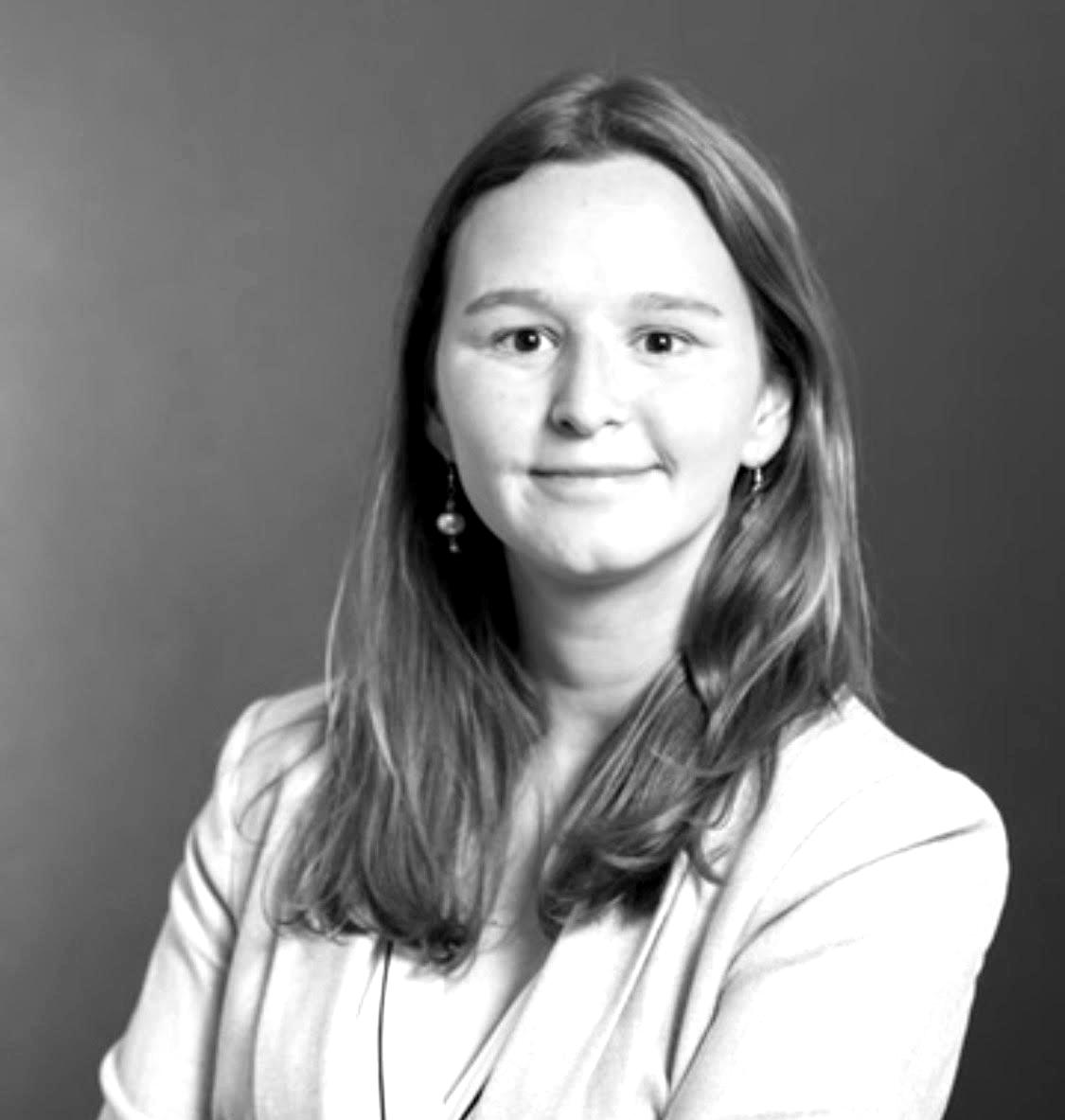 Me Sophie Everarts de Velp Legal Advisor
Me Everarts de Velp is the Legal Advisor of Microsteps. She specializes in intellectual property, technology law, and data protection (GDPR).